About Us
Tuvel Communications helps clients reach and engage customers by tapping into the power of the Internet. We are an online communications firm with a keen understanding of using the Internet to find "hidden" customers, to get people talking about your products and services, and to keep customers coming back — again and again.
In today's crowded marketplace companies must find innovative ways to break through the clutter to win the hearts and minds of their customers. Traditional telemarketing, advertising and direct mail are simply not enough as consumers are bombarded by thousands of messages every day. While more conventional marketing programs can be expensive, the Internet is still highly affordable. Tuvel offers a powerful way to reach customers directly, on their turf, when they are most open to hearing about your products and services.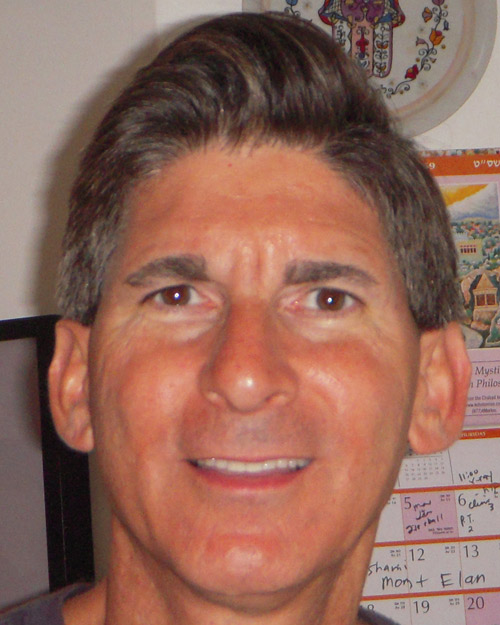 Mitch Arnowitz, managing director for Tuvel Communications, brings experience, creativity and proven results to harnessing alternative media. A 20-year veteran of traditional and interactive marketing, Arnowitz is an expert in creating and leveraging relationships to drive loyalty and effectively market a person, business or brand. Before founding Tuvel Communications and launching its website, Tuvel.com, Arnowitz was business development director of the Morino Institute Netpreneur Program, where he helped emerging technology companies solve problems, make connections and grow their businesses.Learn more about Mitch.
Connect with Mitch:

J.Kalin Tyler, is an Internet researcher / data sourcer for Tuvel Communications with an IT recruiting background in several industries, including Public Sector Enterprise software and government information technology. She is an expert at Internet navigation, Boolean search, and utilization of social networking sites, such as Twitter and LinkedIn to uncover hard-to-find information and below-the-radar sites of interest. Her degree is in Information Technology with a focus on Digital Forensics, Security, and Architecture. She currently lives in small town Peachtree City, GA, where more than 9000 households own a golf cart, more than any other city in the world.
Connect with Kalin: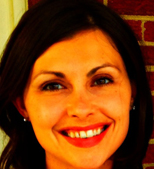 Sarah Shepard-Kneip is a Campaign Associate for Tuvel Communications, specializing in social media outreach and relationship building. An early adopter of social media, she has created engaging campaigns on various issues such as health care reform education, volunteerism, utilities reform, hunger, older workers and financial reform. Sarah previously worked in the non-profit sector in communications. She is based in Northern Virginia with her husband and daughter.
Connect with Sarah: