Can you believe another year is almost over and a new one nearly upon us? Time really does go by fast when you're having fun – meeting new people, building new (and valuable) relationships, and learning new things!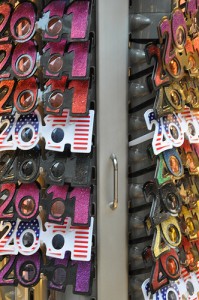 We've learned so much in 2010, and we've tried to impart some of our knowledge to you. So, rather than the usual "predictions for 2011" post that seems to proliferate this time of year, here's a quick review of what we here at Tuvel learned in social media marketing in 2010.
Happy New Year, and let's keep learning in 2011!